About Us
As MedyaBayim, we have been providing social media services since 2015. Since the day we were founded, we have been doing our job in the best and most honest way. As the cheapest SMM Panel, we have been providing uninterrupted service to our customers for 8 years.
We are expanding our Social Media Dealership Panel MedyaBayim with our customer capacity of nearly 50,000, 4 live support teams, 3 admins, 3 software developers and a team of 20 people in total.
We work and serve thousands of accounts and channels, including celebrities. Anyone trying to reach their goals on social media can benefit from us. We offer you an advantageous opportunity and deliver all orders at high processing speed.
MedyaBayim continues its leadership in its field with its instant delivery guarantee and live support service. Solve all problems, secure payment and live support provides.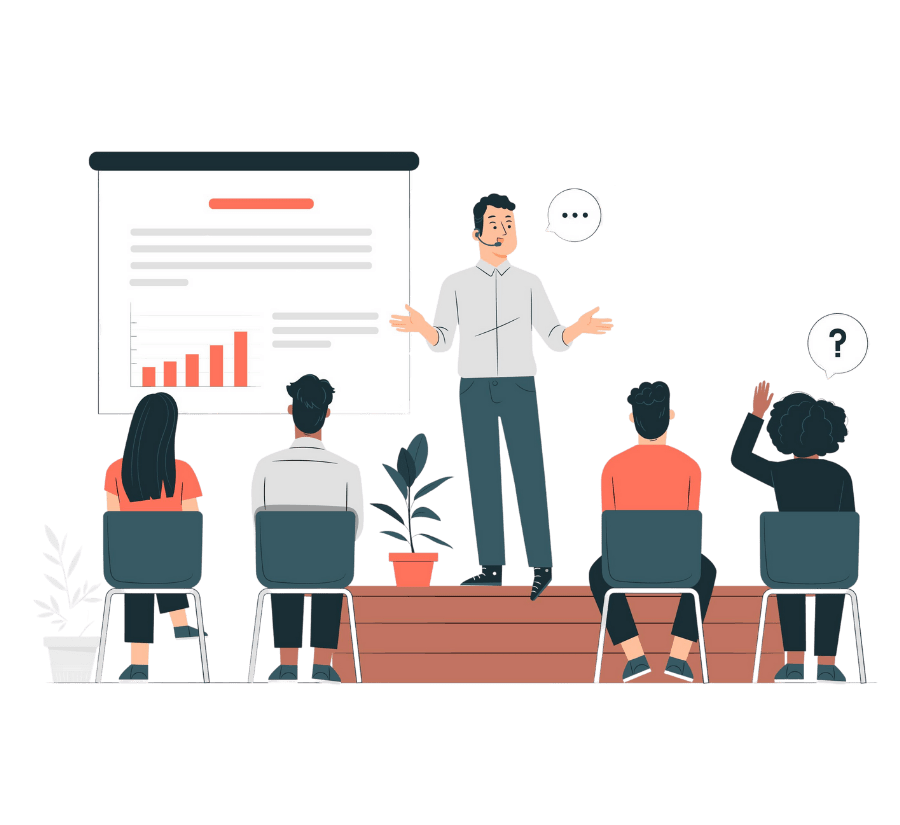 2795
Social Platform Service 📲
36093640
Total Number of Orders 👨🏻‍💻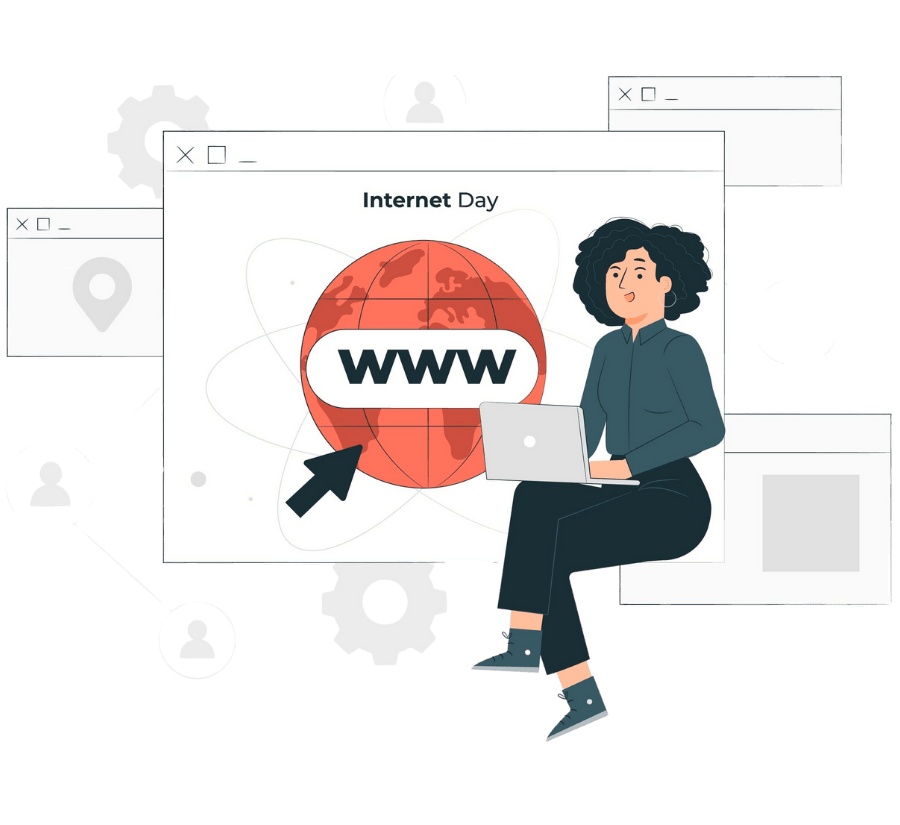 After creating an order, our team analyzes your accounts and delivers accordingly. We do our best to serve our customers in a timely manner with quality products.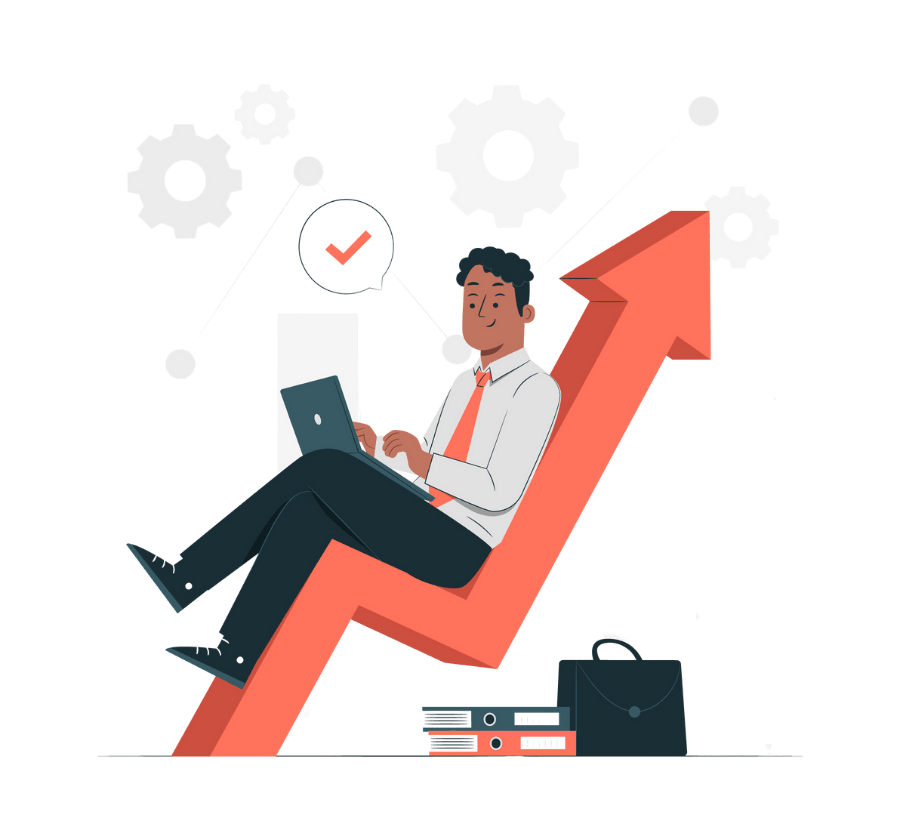 We help you grow your organic audience, promote your content in front of more potential customers, and reach new people on all major platforms. With our services, you can increase your target audience organically and move your social media account wherever you want.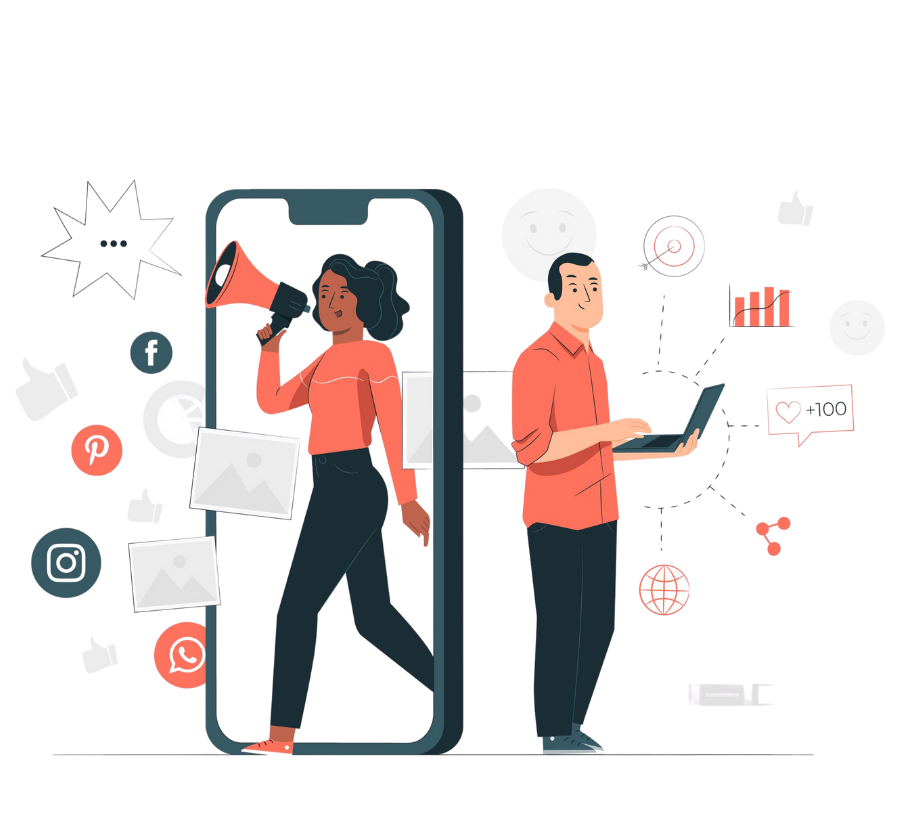 We provide the best process for you to reach people interested in your product or service. Discover your potential by exploring the products we offer. With us, you will reach more people, get noticed and gain new customers.
This site is reliable and fast, I have never been a victim. The order arrives within a few days and you can easily contact them if you have any negative feedback. You will be really satisfied. I highly recommend :)
This smm panel is a trusted site. I could not find any other panel that offers quality service at such low prices. I recommend you to try the services. Don't worry, your trust will not be in vain.
How to Become a Member?
Turkey's oldest and most popular social media dealership panel, MedyaBayim.com, serving since 2015, provides SMM Panel services with over 40,000 active users. Sign up for free; You can buy services such as followers, likes, views and comments for social media platforms such as Instagram, Twitter, TikTok, Youtube, Facebook, Discord, Spotify, Telegram, Google and Twitch at the cheapest prices.