SMM PANEL
Europe's Best SMM Panel | MedyaBayim
Europe's oldest and most popular social media marketing panel, MedyaBayim.com, serving since 2015, provides SMM Panel services with over 40,000 active users!
Get Followers, likes, views, and comments for Instagram, Twitter, TikTok, YouTube, Facebook, Discord, Spotify, Telegram, Google, and Twitch with the lowest prices ever!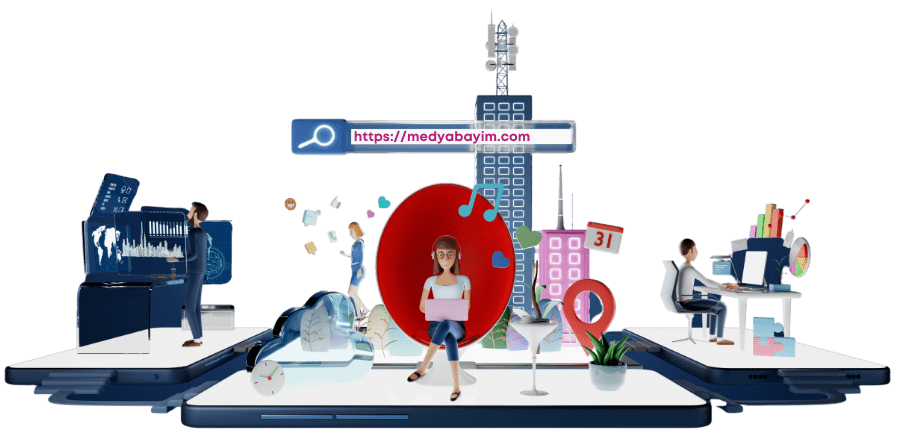 NEDEN MEDYABAYİM?
Sade ve kullanıcı dostu bir arayüz ile kaliteli hizmet arıyor ve bir yandan da paranızın güvende olmasını mı istiyorsunuz? MedyaBayim burada!
En iyi hizmetleri en uygun fiyatlarla parmaklarınızın ucuna getiriyoruz!
Müşteri hizmetleri ekibimiz, sorularınızı yanıtlamak ve olası sorunları çözmenize yardımcı olmak için 7/24 hizmetinizde!
Siparişlerinizde iade ve iptal süreçlerinde müşteri odaklı ilerliyoruz!
3D Secure Ödeme Sistemi ile güvence altına alınan ödeme imkanı sunuyoruz!
Sitemizde mümkün olduğunca her şeyi basit tutuyor ve ihtiyacınız olan her şeyi sizlere sunuyoruz.
SOSYAL MEDYA BAYİLİK PANELİ
Smm Panel sektörünün en önemli sosyal medya platformlarından biri olan Instagram'ın en iyi ve en güzel hizmetlerini sizler için sıraladık. Fiyat ve hız açısından en iyi hizmeti veriyoruz. İstediğiniz veya eksik bulduğunuz tüm hizmetleri bize iletebilirsiniz. Tüm kategorilerimizi inceleyebilirsiniz. Takipçi, beğeni, görüş, yorum veya diğer hizmetleri kullanabilirsiniz. Instagram'da popüler olmak istiyorsanız Smm paneli olarak kullandığınız panelde Instagram hizmetine dikkat etmelisiniz. Smm paneller Instagram Kategorisinde MedyaBayim'e güvenebilirsiniz. Tüm hizmetlerimizi denemek için sitemize ücretsiz üye olabilir ve deneyebilirsiniz.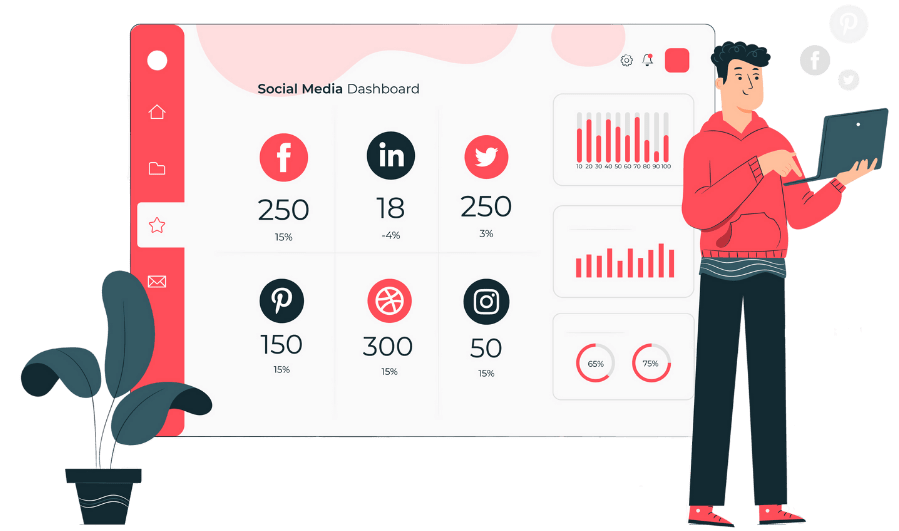 Get started with our SMM Panel in 4 simple steps.
Sign up for free. When you become a member, you will be logged into the system.
You can add balance to use the services. There are many different methods of adding balances.
You can choose the service you want in the category you want, fill in the required fields (link, quantity, etc.) and place an order.
The whole system works automatically. When you place an order, the amount is deducted from your balance, and our system will finalize your order in a short time. You will receive the service you have received.
I have my own smm panel. I mostly sell follower services and needed a social media follower provider. I was deceived by many smm panels saying I am a provider and as a result of my research from forums such as R10 and wmaraci, I learned that the main provider is Medyabayim. I have been working for about 4 years and I spent 120 thousand TL. I am incredibly pleased with their support and service. When there is a problem in any service, it is enough to report to the live support, my problem is solved instantly.
I have a sales site that offers social media services such as Instagram followers, Instagram likes, Twitter followers, TikTok followers. My customers constantly ask for support regarding the services they purchase from me. Unfortunately, when the support of the Smm panel you are working with is not good, you cannot get back to your customers quickly. Since my Medyabayim is very quick to respond and solution-oriented, I can get back to my customers quickly. This increased my sales. A truly winning SMM Panel. Thank you, Medyabayim.
Hello, I am a boutique owner. I was looking for a social media panel to grow my business. I've found and used a few, but I've never been able to get what I paid for. Another boutique owner friend recommended Medyabayim to me. From the first day I registered, the interest of the live support is truly incredible. The product and service quality is very high compared to other places I have used. Their team is very experienced and they always guide me in the right direction. Both my sales have increased and I have been discovering them on social media.
Frequently Asked Questions About SMM Panel
The most frequently asked questions about SMM Panel MedyaBayim.
What are the advanced systems where you can automatically purchase services such as followers, likes and views for popular social media platforms? It allows you to become a member, add balance and use the service you want in the category you want.
How Can I Use SMM Panel Services?
First of all, you need to become a member and add balance to your account. You can add a small amount for trial purposes. Then you need to create an order. Select the category you want (Instagram, Twitter, TiktTok, etc.), select the desired service (followers, likes, views, comments, etc.), enter the link (profile link, username, etc.) and amount (100 - 500 - 10,000 etc.) to place the order in the system. you can send.
Does Using the Services in SMM Panel Damage My Account?
No it won't. You can use it with 100% confidence. You can apply operations such as followers, likes and views to the account you want with a profile open.
What Payment Methods Are Available to Add Balance?
It is possible to add balance with credit card, debit card, wire transfer, Papara, Perfect Money, WebMoney, BTC, ETH, CoinPayments, CoinBase and all coins. The currency is TL and all payments are converted to TL.
Why Are Your Prices So Cheap?
We are the main provider of most services on MedyaBayim.com. Since the services come first from us, we provide the cheapest prices. We are able to provide cheap prices with the power of "bulk purchasing" in services where we are not the main provider. We have private providers that only serve us. You can think of us as a big wholesaler that produces its own products and distributes it at the cheapest price, even if it is not its own product.
SMM, which stands for "Social Media Management". SMM Panels are prepaid panel systems that include services to grow social media accounts. Memberships to SMM Panels are free and work with a balance system. You need to choose the appropriate payment method and add balance. After adding the balance, you can choose the service you want in the category you want, and take action on the social media you want (such as profile, post, video, tweet, channel). Your order will reach the system to which the service is connected, and your process will continue until the desired amount of shipment is made. At the end of the transaction, if successful, your order will be "completed". If your order is canceled for certain reasons, the order status will be "Cancelled" and the balance you spent on this order will automatically be reflected back to your account. If your order is incompletely completed, its status will be "Partial completed". Although it may be difficult to use SMM Panels at first, it will provide great administrative convenience when you get used to it over time. You can safely benefit from services with MedyaBayim, Turkey's largest SMM Panel service provider.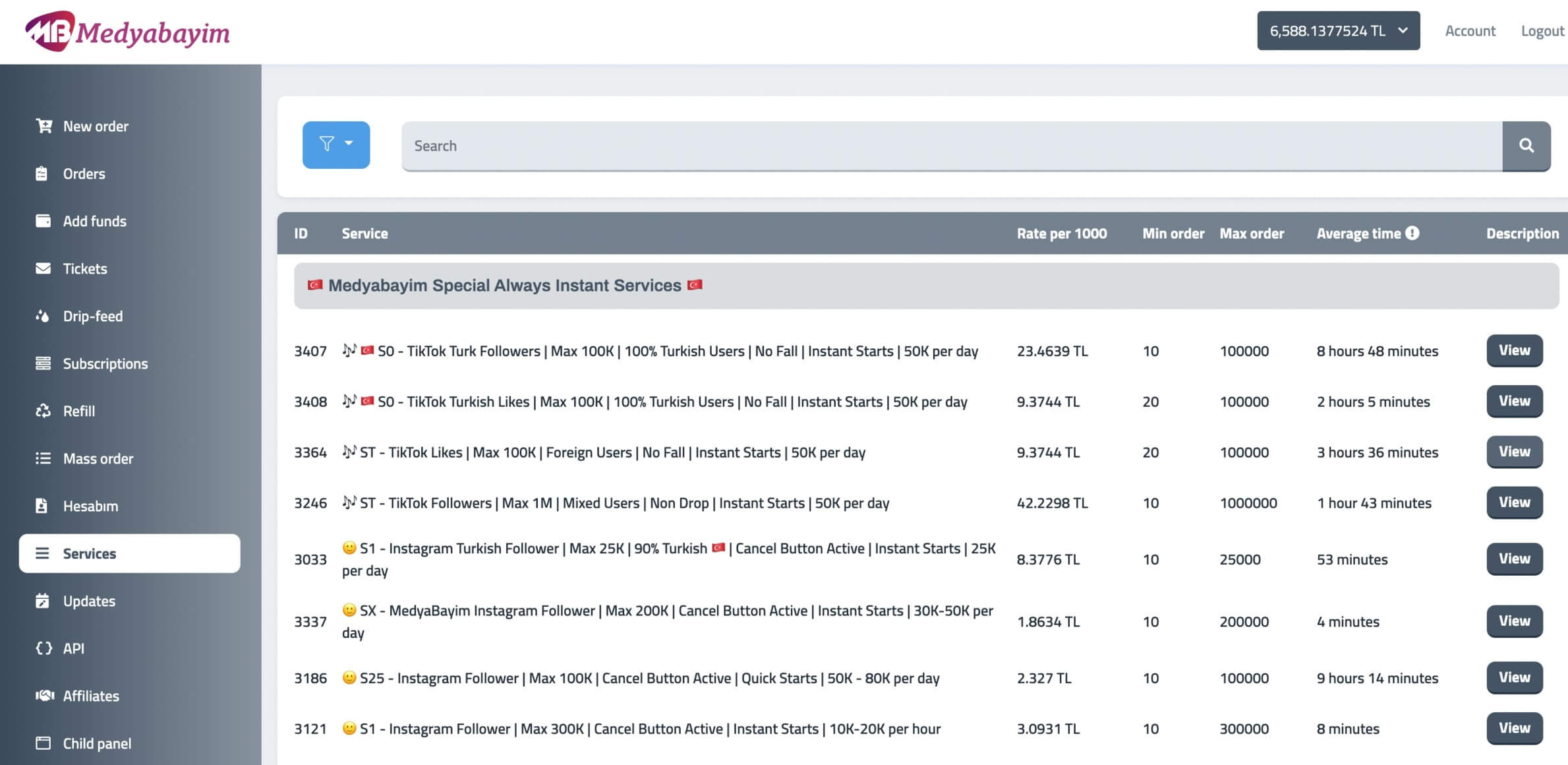 There are many SMM services at MedyaBayim. We claim that we are the cheapest SMM panel in all service prices. Our pricing policy has been to provide the best services in the industry at the cheapest price since 2015. Especially since we are the main provider of Instagram followers, instagram likes, twitter followers, twitter likes, tiktok followers and likes, we can provide the best price.
MedyaBayim will continue to serve under all circumstances. We are aware of our current position with more than 40,000 active users and we will continue to work to advance this. For all social media platforms such as Instagram smm panel, Twitter smm panel, Tiktok smm panel, we have services for Turkish or foreign users with fast results.
Thank you for choosing MedyaBayim.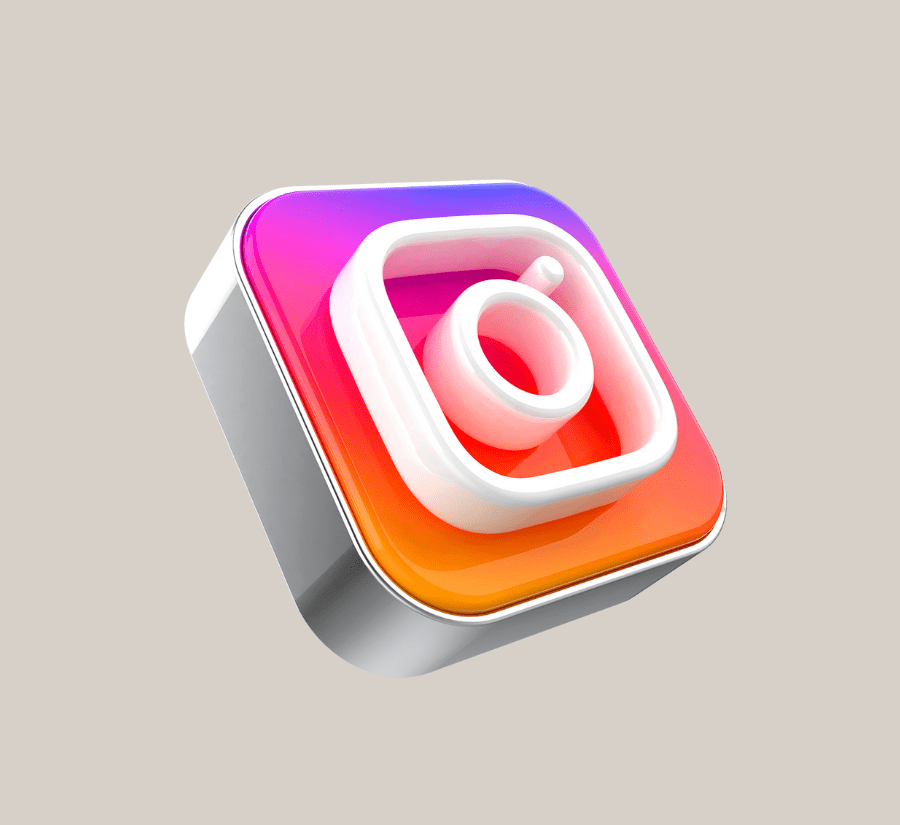 All Instagram social media panel services such as Instagram followers, likes, views, story views, comments at the cheapest prices.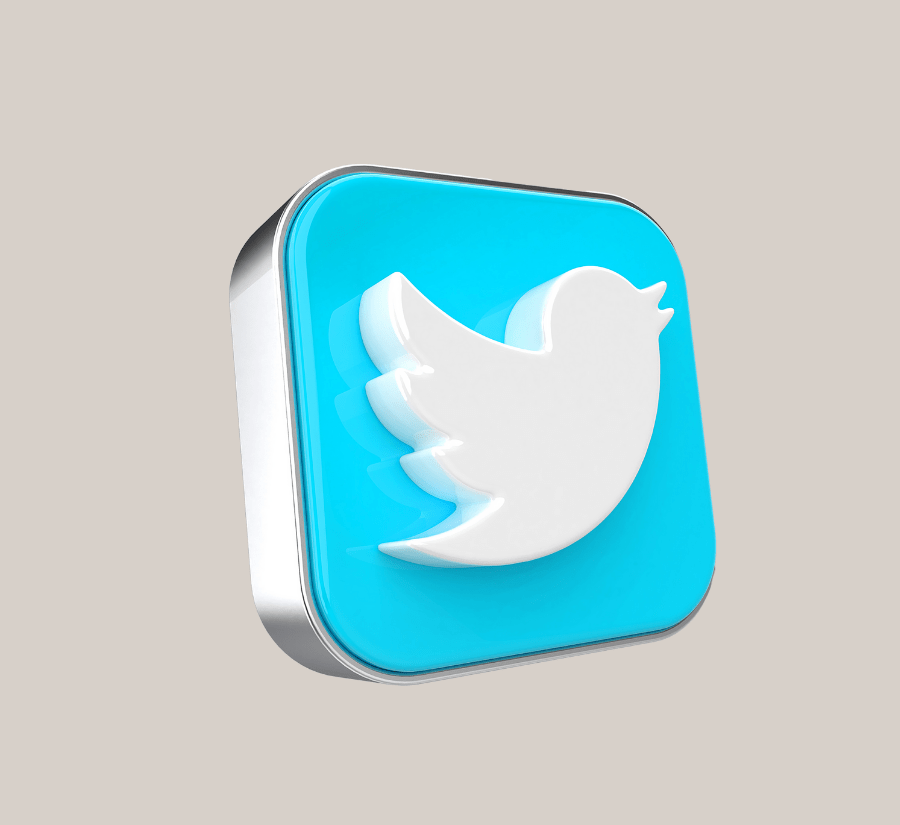 All Twitter social media panel services such as Twitter followers, favorites (likes), RT, Trend Topic at the cheapest prices.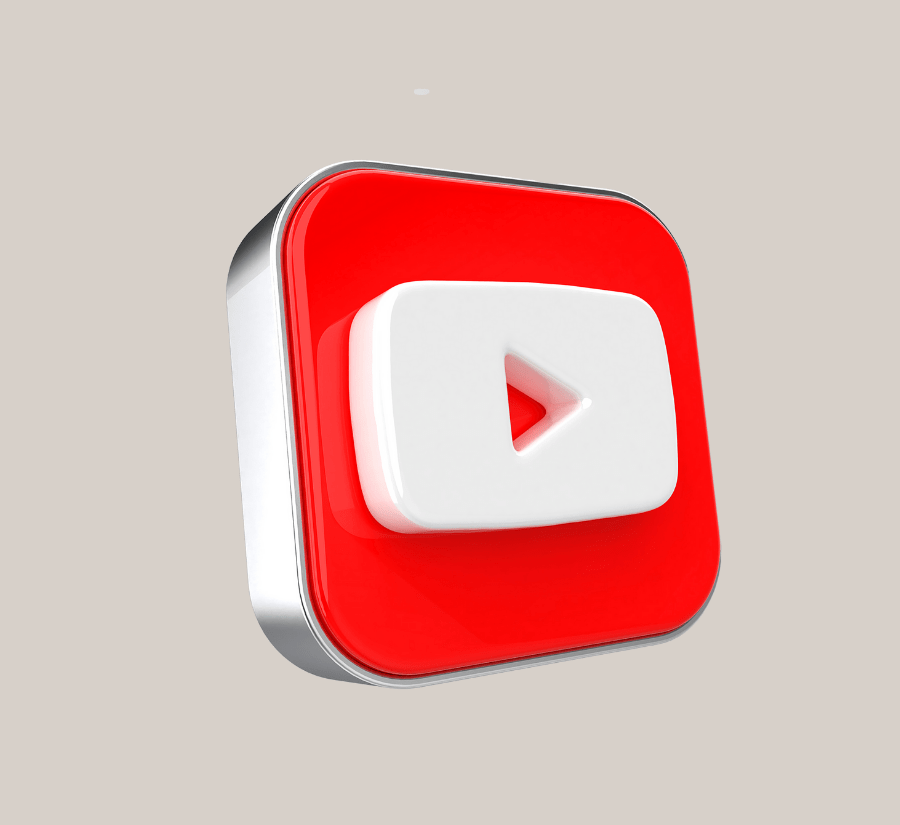 All Youtube social media panel services such as Youtube channel subscribers, video views, video likes, video comments and Youtube trends at the cheapest prices.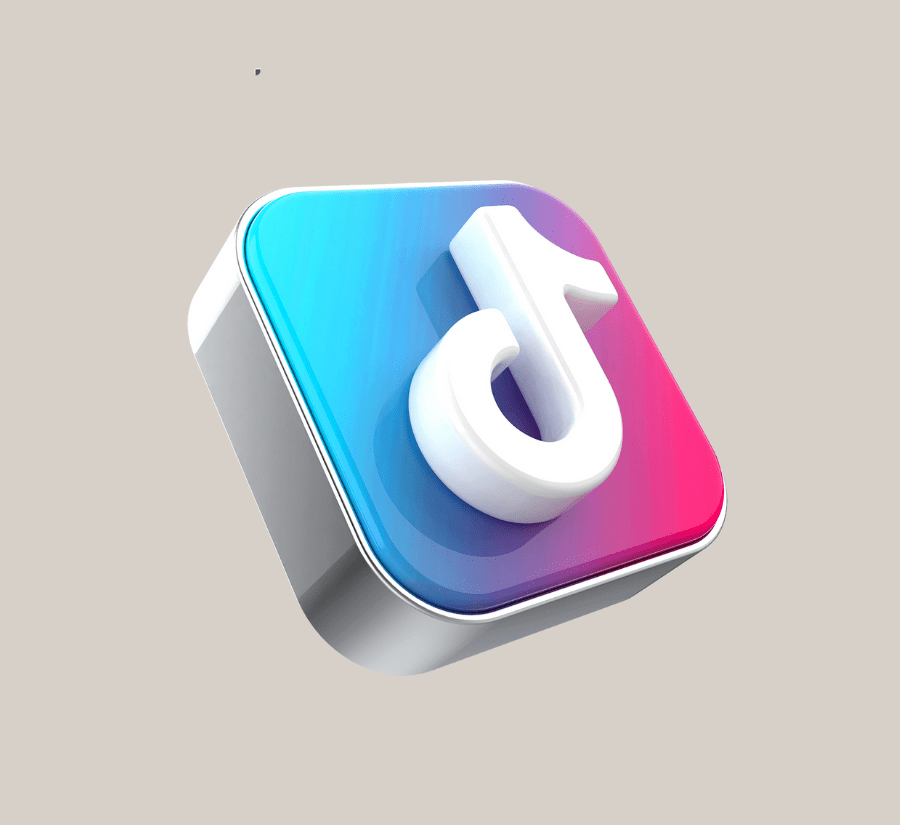 All TikTok social media panel services such as TikTok followers, likes, views, live broadcasts and sharing are at the cheapest prices.
Turkey's cheapest SMM Panel provider MedyaBayim.com! 1,000 Instagram followers with prices starting from 1 TL. Our Instagram likes services are with you at prices starting from 50 cents. There are different services with variable prices for each platform and each category. While there are the cheapest services, there are also quality services according to the price. In general, cheap services are slower than expensive services.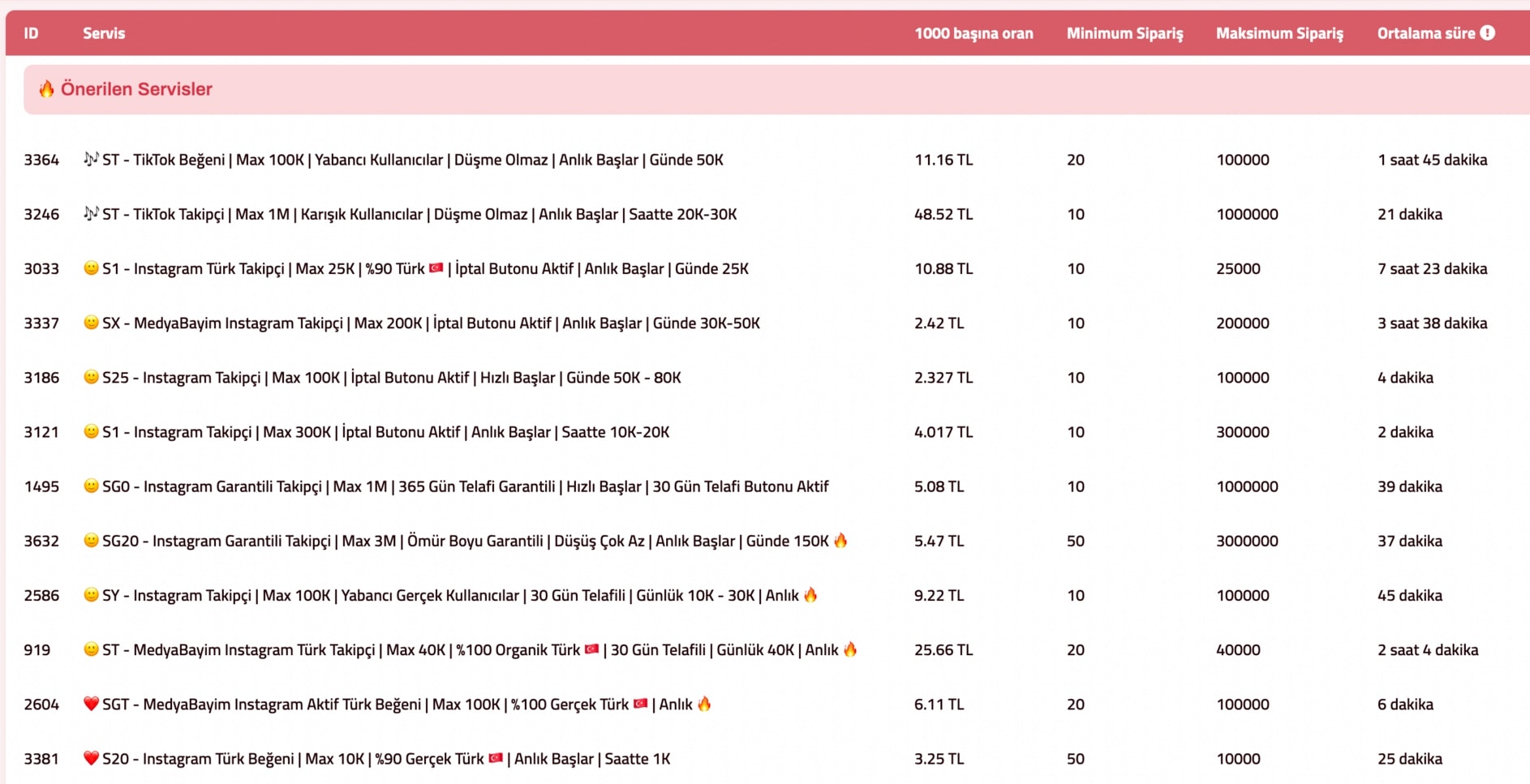 Some of the best services (especially Instagram SMM panel services) on MedyaBayim are included. These services are constantly updated and may vary. All pricing is over 1,000 pieces. For example, if you need 100 pieces, 10% of the price will be deducted from your balance. Each service has a minimum and maximum amount. For example, you can make a minimum of 10 purchases in a service. In this case, you pay 1% of the price of 1,000 units.
All services in MedyaBayim are very economical compared to other SMM panels. The factors that determine the service prices are entirely the costs. From time to time, costs increase and sometimes get cheaper due to the fact that social media makes things difficult. In general, we put a low profit on top of all our costs and distribute our services. The reason for the price increases is purely the change in costs.
MedyaBayim for your Instagram panel needs! Your search for Instagram SMM Panel ends with MedyaBayim.
Instagram SMM Panel MedyaBayim has services for all Instagram categories..
Instagram Turkish Followers

Instagram Guaranteed Turkish Followers

Instagram Mixed Followers

Instagram Mix Bot Followers

IInstagram Turkish Bot Followers

Followers by Instaram Draw

Instagram Turkish Likes

Instagram Foreign Likes

Instagram Female Likes

Instagram Foreign Bot Likesi

Instagram Monthly Auto Likes

Instagram Views

Instagram Story Views

Instagram Comments

Instagram Influencer Comments

Instagram Save

Instagram Impressions, Engagement, Views

Instaram Live Stream Viewer
There are different amount of services in the above categories. Everything for your Instagram panel needs is available at MedyaBayim. You can safely use SMM Panel Instagram site MedyaBayim. Instagram includes many features such as follower panel and like panel. To see all our Instaram panel services, you can become a member and add balance. Please contact our team with any questions.