The Cheapest Social Media Panel
If you are looking for the cheapest SMM social media panel, you are in the right place! Turkey's oldest and most popular social media dealership panel, MedyaBayim.com, serving since 2015, provides SMM Panel services with over 40,000 active users.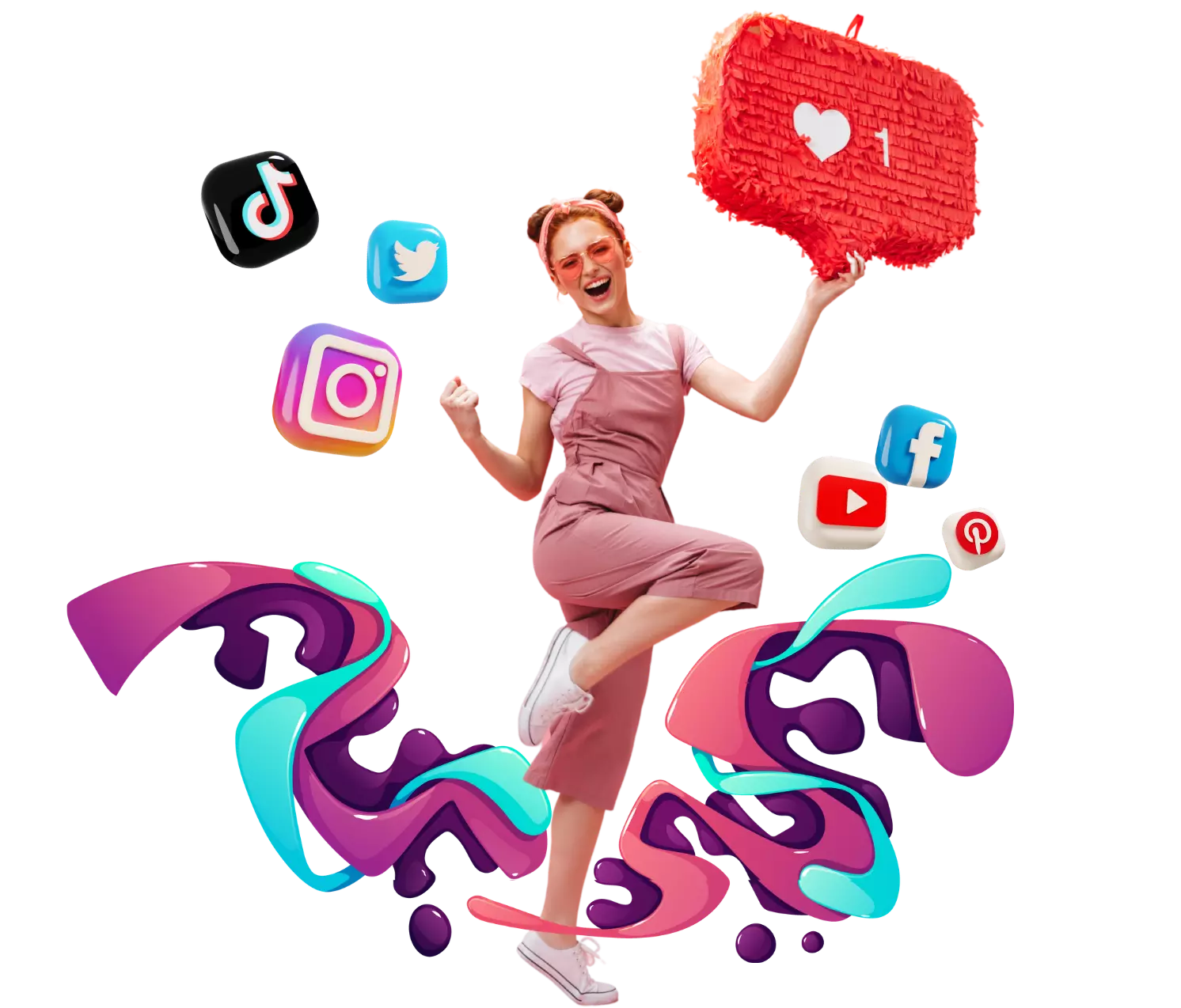 Reliable Social Media Panel: MedyaBayim
- SO WHY? -
SMM Panel; These are the panels with interaction services for popular social media platforms. With SMM panels that save time and effort, you can support your social media strategy in the most effective way.
Are you looking for quality service with a simple and user-friendly interface and want your money to be safe? When it comes to reliable SMM panel or cheap SMM panel, the first brand that comes to mind since 2015, MedyaBayim is here!
We bring the best services at your fingertips at the most affordable prices!

Our customer service team is available 24/7 to answer your questions and help you resolve any potential issues!

We are customer-oriented in the return and cancellation processes of your orders!

We offer secure payment with 3D Secure Payment System!
We keep everything as simple as possible on our site and offer you everything you need.
Cheapest Follower Panel: MedyaBayim
If you are searching for social media dealership panel, social media follower panel or the cheapest SMM Panel, you can choose MedyaBayim, the oldest and most reliable brand in the industry. We are the most preferred social media dealership panel in Turkey with our nearly 5,000 services, more than 30 million orders and more than 40,000 active users. To benefit from our services such as Instagram SMM Panel, Twitter SMM Panel, YouTube SMM Panel, TikTok SMM panel and more, you can create a membership, load balance and purchase any service you want.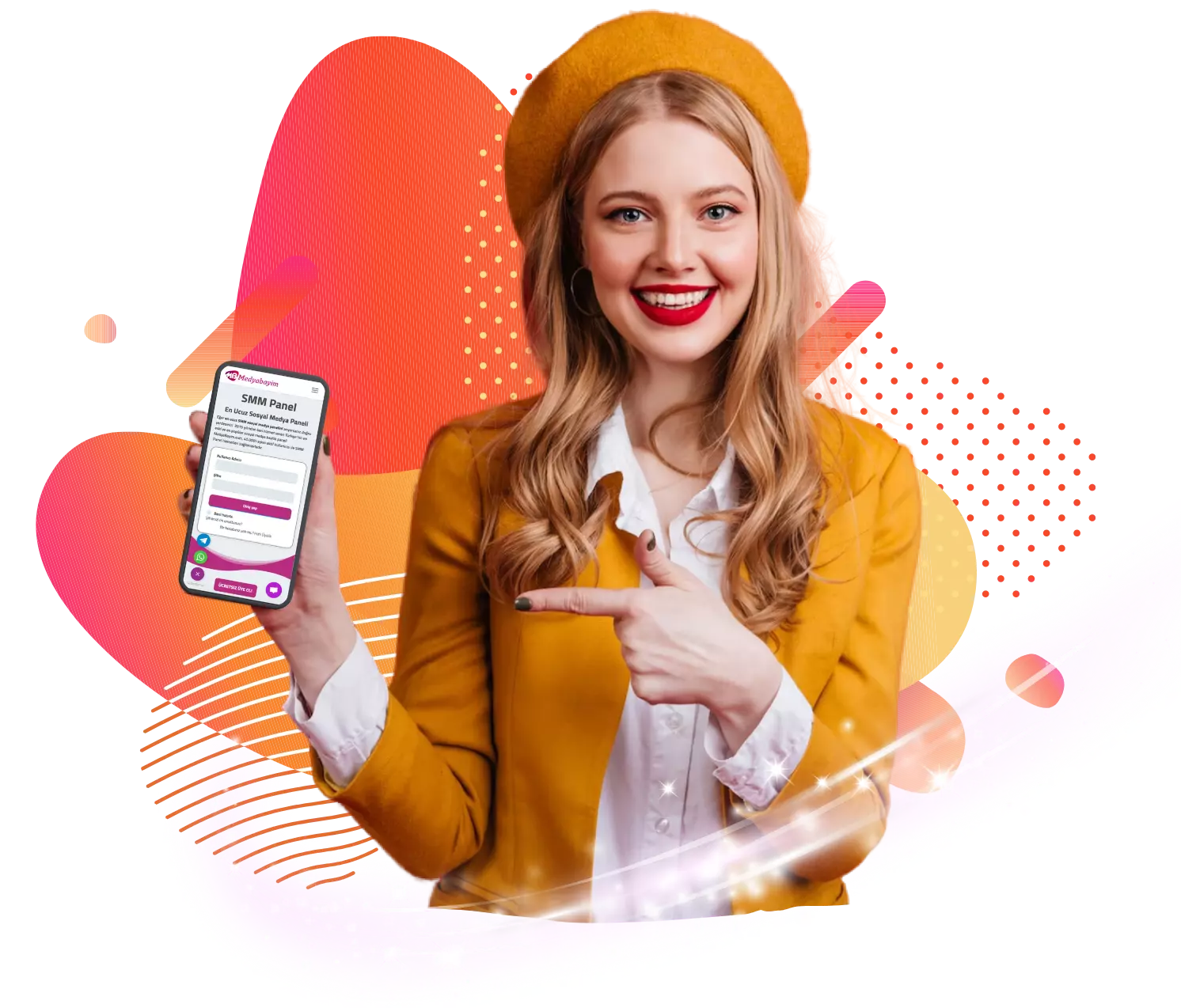 WHY US?
We have many reasons for you to choose us!
We have the best quality services for all social media platforms! Our services are constantly checked and updated.
100% PASSWORD-FREE OPERATION
We do not ask for the password of your social media accounts in any transaction.
We provide 24/7 service with our large customer team in all your order stages.
By providing the fastest services, we aim to complete your orders quickly.
What Are Our Social Media Panel Services?
We have social media panel services on Instagram, TikTok, Twitter, YouTube, Spotify, Facebook, Google, Telegram and many platforms. For more detailed information, you can review our services as a free member.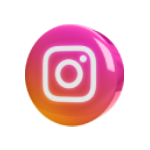 All Instagram social media panel services such as Instagram followers, likes, views, story views, comments at the cheapest prices.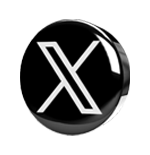 All Twitter social media panel services such as Twitter followers, favorites (likes), RT, Trend Topic at the cheapest prices.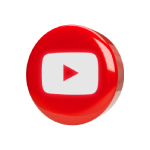 All Youtube social media panel services such as Youtube channel subscribers, video views, video likes, video comments and Youtube trends at the cheapest prices.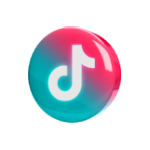 All TikTok social media panel services such as TikTok followers, likes, views, live broadcasts and sharing are at the cheapest prices.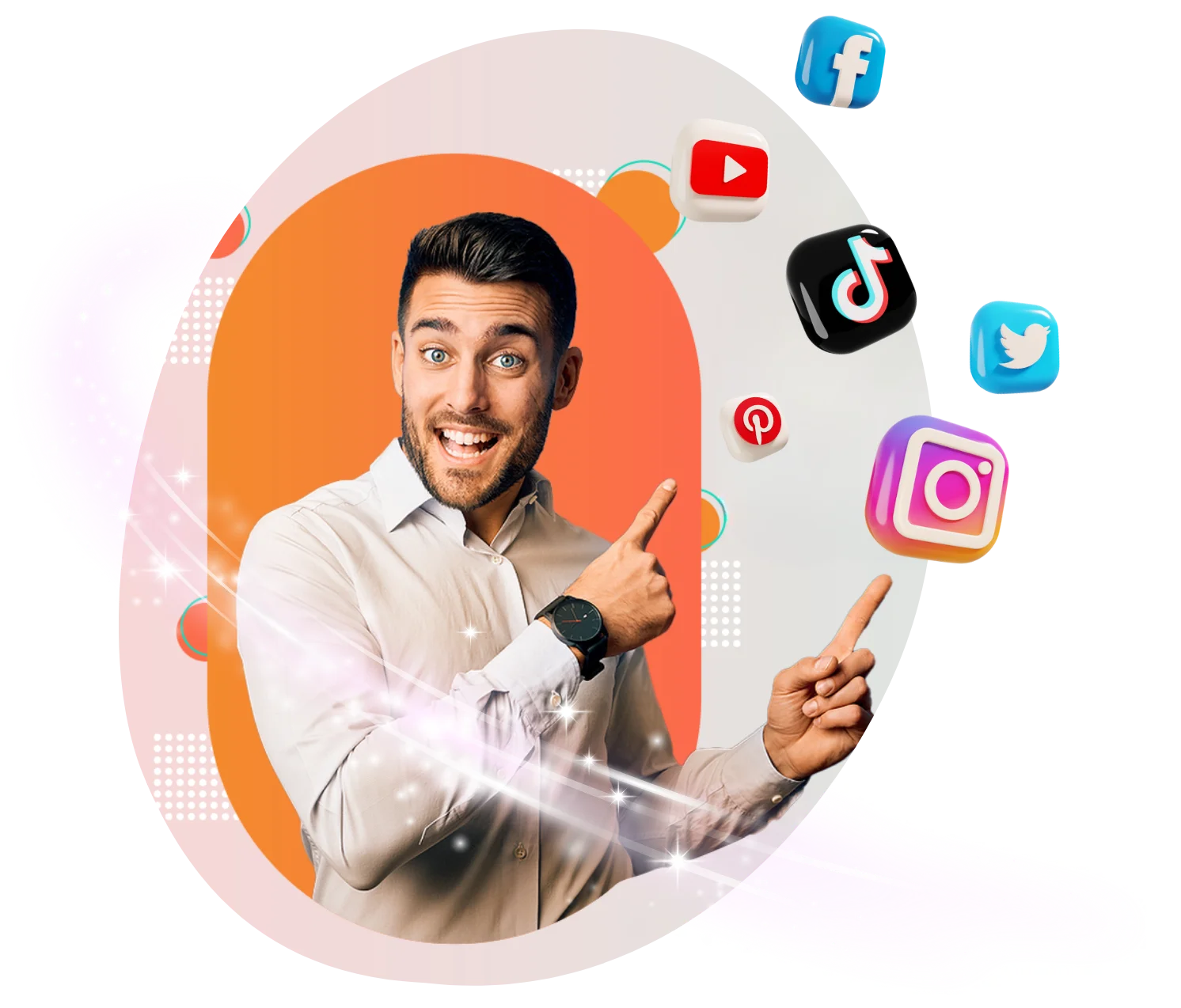 What is a SMM Panel?
The question of what is an SMM panel is wondered by many. SMM, which means "Social Media Management" and "Social Media Marketing", is "Social Media Management" and "Social Media Marketing" in Turkish. SMM Panels are prepaid panel systems that include services for growing social media accounts. Membership to SMM Panels is free and works with a balance system. You need to choose the appropriate payment method and add balance. After adding the balance, you can choose the service you want in the category you want and take action on the social media you want (such as profile, post, video, tweet, channel). Your order will reach the system that the service is connected to and your process will continue until the desired amount of shipment is made. If the transaction is successful, your order will be "complete". If your order is canceled for certain reasons, the order status will be "Cancelled" and the balance you spent for this order will be automatically reflected in your account. In case of incomplete completion of your order, its status will be "Partially completed". Although it is difficult to use SMM Panels at first, when you get used to it over time, it will provide great convenience in terms of management.
Cheapest SMM Panel - Which?
We can safely answer this question. Since 2015, MedyaBayim is the first name that comes to mind when it comes to cheap social media panel, cheapest SMM Panel and cheap follower panel.
In addition, MedyaBayim is Turkey's oldest SMM Panel. It has been serving with confidence for years with its experienced team. There are many SMM services at MedyaBayim. We claim that we are the cheapest SMM panel in all service prices. Our pricing policy has been to provide the best services in the industry at the cheapest price since 2015. Especially since we are the main provider of Instagram followers, instagram likes, twitter followers, twitter likes, tiktok followers and likes, we can provide the best price. With more than 40,000 active users, we will continue to maintain our position and move this position further. You can review our services for Turkish or foreign users, with fast results at the cheapest prices, from our Instagram SMM Panel, Twitter SMM Panel, TikTok SMM Panel and Facebook SMM Panel categories. For example; Turkey's cheapest SMM Panel provider MedyaBayim.com has 1,000 Instagram followers with prices starting from 1 TL and our Instagram likes services starting from 50 cents! There are different services with variable prices for each platform and each category. MedyaBayim offers not only the cheapest services but also quality services according to its price. In general, cheap services are slower than expensive services.
Get started with our SMM Panel in 4 simple steps.
Sign up for free. When you become a member, you will be logged into the system.
You can add balance to use the services. There are many different methods of adding balances.
You can choose the service you want in the category you want, fill in the required fields (link, quantity, etc.) and place an order.
The whole system works automatically. When you place an order, the amount is deducted from your balance, and our system will finalize your order in a short time. You will receive the service you have received.
Comments From Our Customers
We have shared the comments of some of our customers who purchased social media services for MedyaBayim for you.
I have my own smm panel. I mostly sell follower services and needed a social media follower provider. I was deceived by many smm panels saying I am a provider and as a result of my research from forums such as R10 and wmaraci, I learned that the main provider is Medyabayim. I have been working for about 4 years and I spent 120 thousand TL. I am incredibly pleased with their support and service. When there is a problem in any service, it is enough to report to the live support, my problem is solved instantly.
I have a sales site that offers social media services such as Instagram followers, Instagram likes, Twitter followers, TikTok followers. My customers constantly ask for support regarding the services they purchase from me. Unfortunately, when the support of the Smm panel you are working with is not good, you cannot get back to your customers quickly. Since my Medyabayim is very quick to respond and solution-oriented, I can get back to my customers quickly. This increased my sales. A truly winning SMM Panel. Thank you, Medyabayim.
Hello, I am a boutique owner. I was looking for a social media panel to grow my business. I've found and used a few, but I've never been able to get what I paid for. Another boutique owner friend recommended Medyabayim to me. From the first day I registered, the interest of the live support is truly incredible. The product and service quality is very high compared to other places I have used. Their team is very experienced and they always guide me in the right direction. Both my sales have increased and I have been discovering them on social media.
Frequently Asked Questions About SMM Panel
The most frequently asked questions about SMM Panel MedyaBayim.
What is SMM Panel? What Does It Do?
When we search for reliable SMM panel and cheapest SMM panel on the internet, we come up with many results. So what is SMM panel? Social media panels are systems where you can manually and automatically receive interaction movements such as followers, likes and views on the most popular platforms. All you have to do is become a member, add balance and choose the service you will use. At this point, MedyaBayim, which has more than 50,000 users since 2015, is the first brand that comes to mind when it comes to the best social media panel.
How Does SMM Panel & Social Media Panel Work?
It would be correct to answer the question of how the SMM panel works as follows; SMM panels offer different services according to users' needs. For example, some panels only offer services for Instagram, while others offer services across multiple social media platforms. You can find thousands of services for dozens of social media platforms at MedyaBayim.com.
What are the Benefits of Using a Social Media Panel?
There are dozens of benefits of using SMM panel, that is, social media panel. By using MedyaBayim.com, you can benefit from many situations that will support your strategy.
Are SMM Panels & Social Media Panels Safe?
Many people want to make purchases on the internet by searching for secure SMM panel and secure social media panel. At this point, it is quite normal to have such a concern when receiving service from an SMM panel. But if you are reading this article, you are in the right place! MedyaBayim, Turkey's oldest social media dealership panel, is Turkey's most well-known and trusted with 50,000 active users and nearly 30 million completed orders! Therefore, it is of great importance that you choose the right service provider.
Will Using SMM Panel & Social Media Panel Harm My Account?
Using SMM panel services does not harm your account. You can safely use the services at MedyaBayim. MedyaBayim always thinks about its users' accounts and tries to provide the best quality service. At this point, for your account health, your order is sometimes completed in a short time and sometimes in a long time. What matters here is the user's interest and account health. Of course, work should not be done only with SMM panels; Emphasis should be placed on sharing interesting posts, being active on accounts, and producing content.
Which is the Best SMM Panel?
If you are wondering which is the best SMM panel, we would like to point out that you are on the right site! We have 40,000 active users and 30 million completed orders since 2015, with many advantages such as payment with 3D Payment System, password-free transactions, 24/7 live support, and nearly 500 services! MedyaBayim.com is the best SMM panel option to grow the social media accounts of brands and individuals.
How long will my order take to complete?
What are the advanced systems where you can automatically purchase services such as followers, likes and views for popular social media platforms? It allows you to become a member, add balance and use the service you want in the category you want.
Do You Want My Password for Orders?
Medyabayim.com is very meticulous about security and confidentiality in the services it offers to its customers. In the services offered for social media accounts, no password or similar information is requested from customers. In this way, customers' social media accounts remain completely safe and they do not face any risks.
What should be considered when creating an order?
When creating an order on Medyabayim.com, it is very important that the social media profile is not private. Social media platforms may prevent tracking or pulling data from private profiles. Therefore, before creating an order on Medyabayim.com, you need to make sure that your social media account is set as a public profile.
What Payment Methods Can I Use?
MedyaBayim offers you the most secure payment and various options so that your mind and heart will be at ease while making a payment. You can also earn bonuses on some payment options you choose. We can list the payment options at MedyaBayim as follows;
PAYTR | Credit Card / Debit Card - 1% Bonus for 1000 TL and More
Shipy
Mobile payment
Money Order / EFT - 2.5% Bonus for 1,000 TL and above
Perfect Money (USD) - 3% Bonus for 1.000 TL or more
Perfect Money (EUR) - 3% Bonus for 1.000 TL or more
Payeer - 3% Bonus for 1,000 TL and above
web money
Payoneer - 3% Bonus for 1,000 TL and above
Coinbase Commerce
papara
Paytm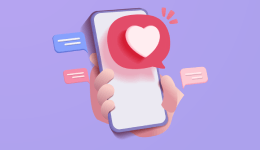 Instagram Followers Panel
Being famous on Instagram is no longer as difficult as it used to be. Followers, likes, views and more… We gathered all your needs in one panel. You can increase your shares effortlessly with automatic transactions, and accelerate the growth of your businesses with our Business packages.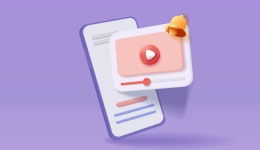 TikTok Followers Panel
We have created TikTok services, which help your videos reach a wider audience and become popular, at the most affordable prices for you. Buy views to your TikTok videos that have a significant impact on your growth.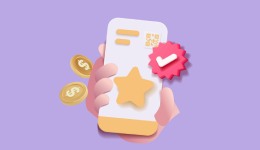 Twitter Followers Panel
If you want to have a professional and reliable account on Twitter, you are in the right place! MedyaBayim offers you the highest quality and most reliable services. We offer you the best prices for Twitter followers, likes, retweets and many more active services.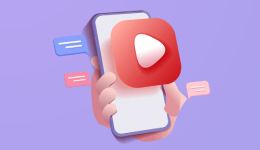 YouTube Watch Panel
No more waiting months to perform well on YouTube! Buy YouTube Watch hours at the lowest price and watch your videos reach your target audience. Don't forget to add subscribe and like services as well.