Embark on an instructive, enjoyable and friendly journey with MedyaBayim.
Are you ready?
We believe that success is not a destination, it is truly a journey. That's why we want to make the journey enjoyable by continuing our journey with our talented, sincere friends who love to
create and achieve new things.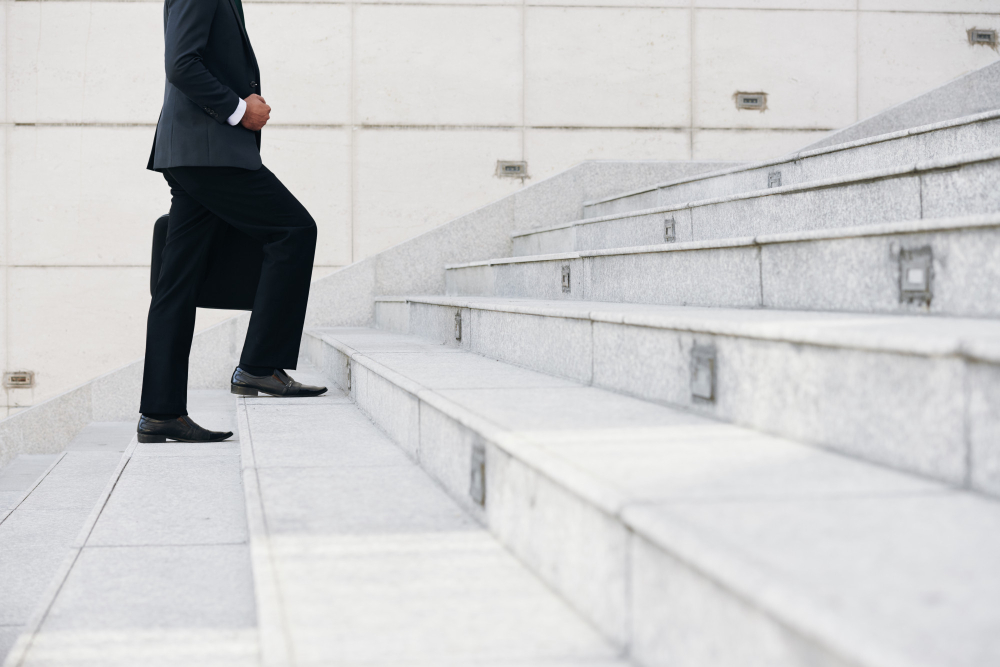 As MedyaBayim family, we continue our journey that we started in 2015 in an uninterrupted, honest and exciting way. If you want to join the MedyaBayim family, which is much more than a working environment, and see the important points of the sector in this journey, do not forget to fill out the form below!!
What awaits you at MedyaBayim?
A friendly work environment where you can highlight your potential with inspiring Product Owners,
The opportunity to work with an experienced team united around common values,
An atmosphere in which there will be no discrimination based on reasons such as ethnicity, race, language, religion, gender, or age in any process starting from recruitment,
Hybrid working model according to position,
performance bonus,
Meal fee and travel fee,
Private health insurance,
A central office with facilities such as a gym, basketball court and football field,
Surprise in-office and out-of-office events.
Discover career opportunities! What are the open positions in MedyaBayim?
Customer Representative (Turkish and All Other Languages)
Digital Marketing Specialist
Social media expert
Adwords Account Manager
Graphic designer
Front End Developer
Backend Developer
Mobile Application Developer
Moreover; Our dear friend who said, "If everyone is looking for an employee with X years of experience, where will we do this experience?"
If you are interested in the digital marketing and social media industry and do not have enough experience but have curiosity and enthusiasm for learning in your nature, we are waiting for you!
If you say, "I want to be a part of your growing team.", please send your CV and cover letter to hr@medyabayim.com to convey your information to our human resources department and polish your skills!